Add restore point
Step 1: Type system in search box and open System in the result.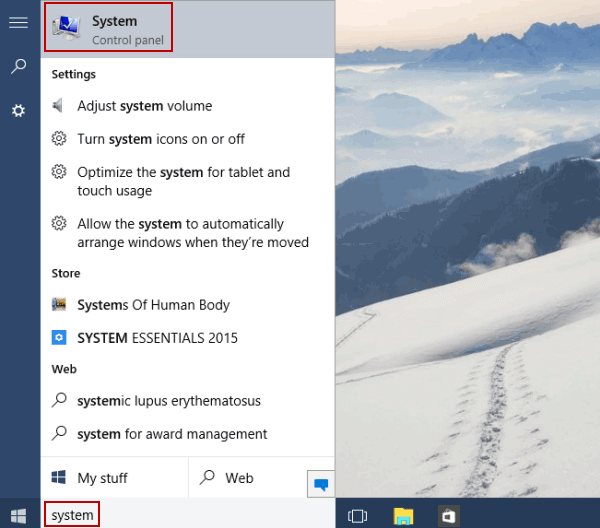 Step 2: Choose System protection to access it.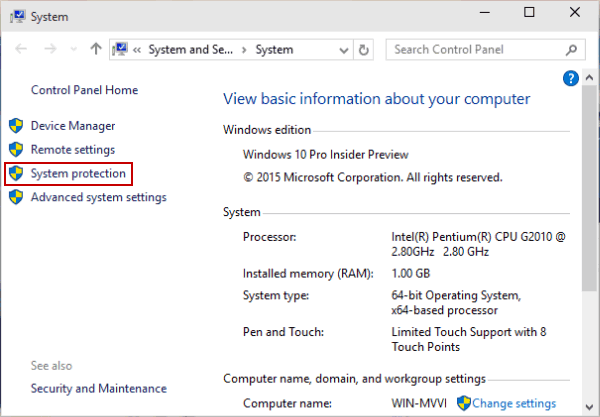 Step 3: Select the hard drive that has system protection turned on, and tap Create.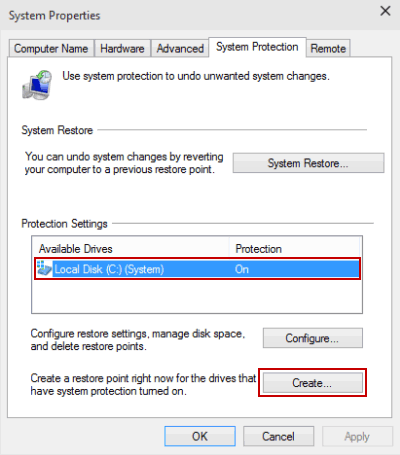 Step 4: Enter a name for the restore point and hit Create.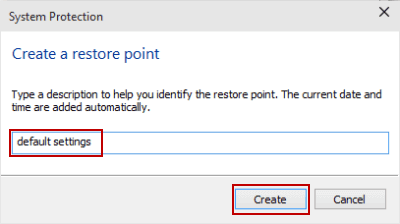 Remove restore point
Step 1: Press Windows+Pause Break to open System and choose System protection.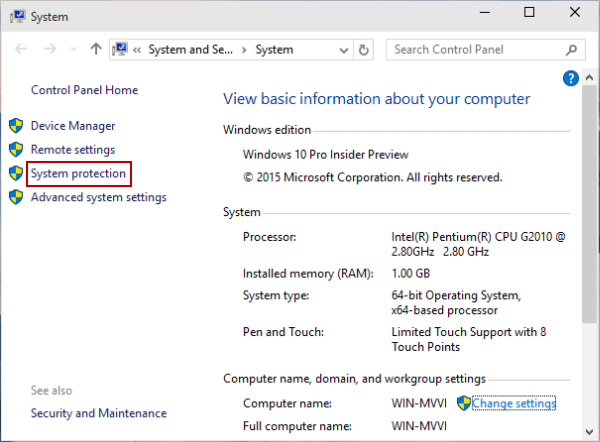 Step 2: Select the hard disk whose system protection is on, and click Configure.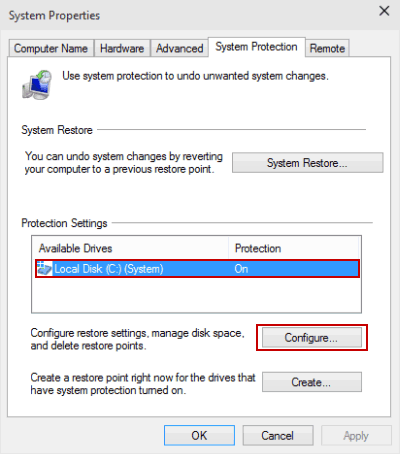 Step 3: Tap the Delete button.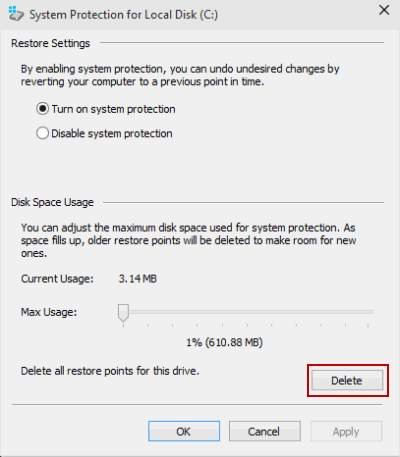 Step 4: Choose Continue to remove all restore points on the selected drive.