Microsoft provides a free upgrade from Windows 7/8/8.1 to Windows 10 but sometimes after upgrading to Windows 10, an error 0x800704dd-0x90016 appears on the screen.
This error prevents the Windows 10 setup due to inadequate permission on account or because of the Media creation tool used to upgrade Windows 10.
If you are among those Windows users encountering error code 0x800704dd-0x90016 and looking for a solution to fix it and install Windows 10.
Here in this article, you will get the easy and effective solutions that will troubleshoot the error from your system to let the upgrade process complete.
What are you waiting for? Go through this article and solve your error.
How to Fix Windows 10 0x800704DD-0x90016 Install Error?
To solve this 0x800704DD-0x90016 error code you must perform the below-stated solutions. These will help you get rid of this Windows 10 error with ease and then you can upgrade your Windows.
Solution 1: Switch to Administrator Account
Switching to another administrator account might vanish the 0x800704DD-0x90016 Error from your Windows screen. Below are the steps are given to switch the administrator account:
If you don't have an account create one and then switch to it. It is simple to create an account.
Go to

settings> Accounts
Click on

Family & other people

and select

Add someone else to this PC
Click on

I don't have this person's sign-in information
Click on the

Add a user without a Microsoft account

link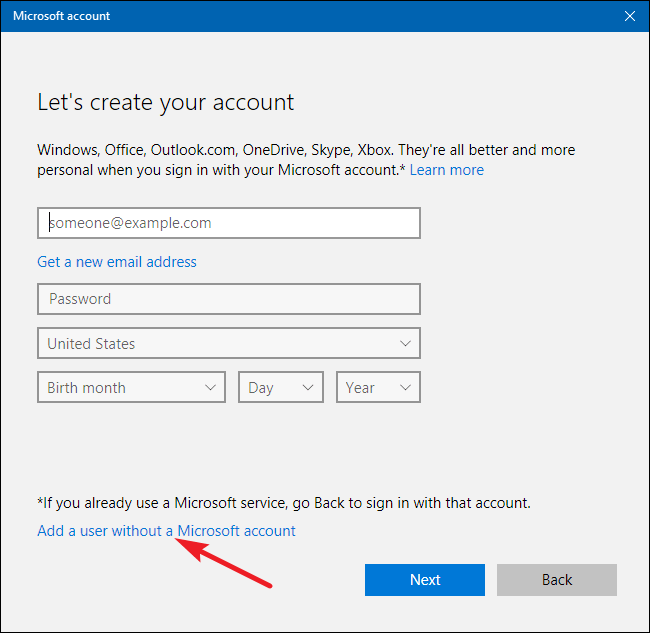 Enter a user name, password and click

Next

Once the account is created, now you can switch to administrator one.
Go to

settings> Accounts

Click on

Family & other people

Find your new account and select change the account type and set it to

Administrator
This will create a new administrator account so you can switch easily, solving the error 0x800704dd in Windows 10.
Solution 2: Enable the Hidden Administrator Account
Even after switching to administrator account you still encounter the error then you must enable the hidden administrator account.
All Windows version has a hidden account it in, you can use it to fix this error 0x800704dd from your Windows. Follow the steps to do so:
Press the

Windows

icon
Type

cmd

, right-click on it and select

Run as administrator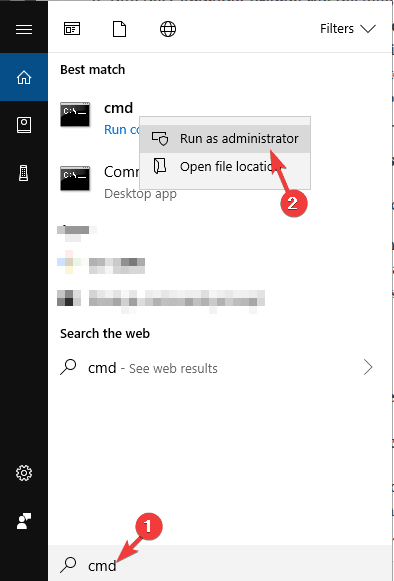 Or you can type

PowerShell

and run with

admin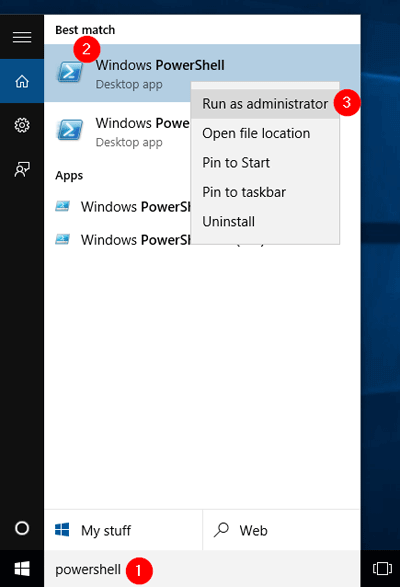 In the command prompt window, type

net user administrator /active:yes

and press the enter key
Once this command is executed the hidden account is enabled and you can access it.
After accessing the new administrator account, you can try to install Windows 10 and see if the error still appears or not.
If you successfully install Windows 10 then disable the account by typing

net user administrator /active:no

in the command prompt window.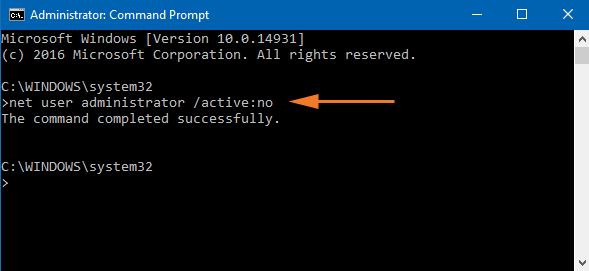 This solution is effective if you don't want to create any new account. Now, you can Windows 10 setup tool without this error.
Solution 3: Turn off Antivirus Protection
There might be a possibility that the error code 0x800704DD-0x90016 appears after installing Windows 10 is due to the virus. Therefore, it is suggested to turn off the antivirus protection to see what is the cause of this error.
Follow the steps to turn off antivirus protection:
Press the

Windows

icon
Go to

settings

Click on

Update & Security
Select

Windows security> virus & threat protection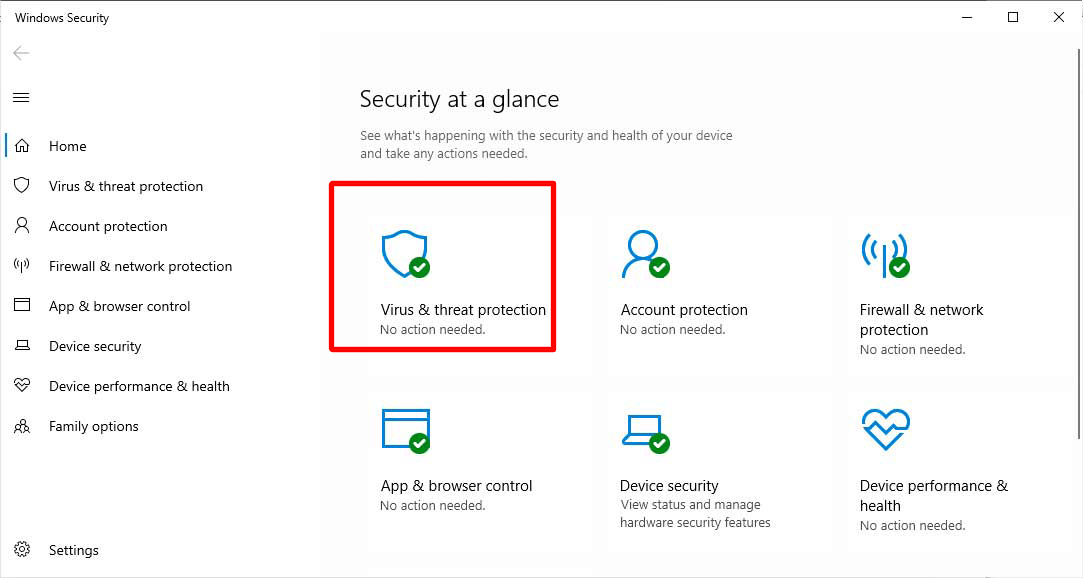 Click on

Manage settings

under

virus & threat protection settings

Now, turn off the

Real-time protection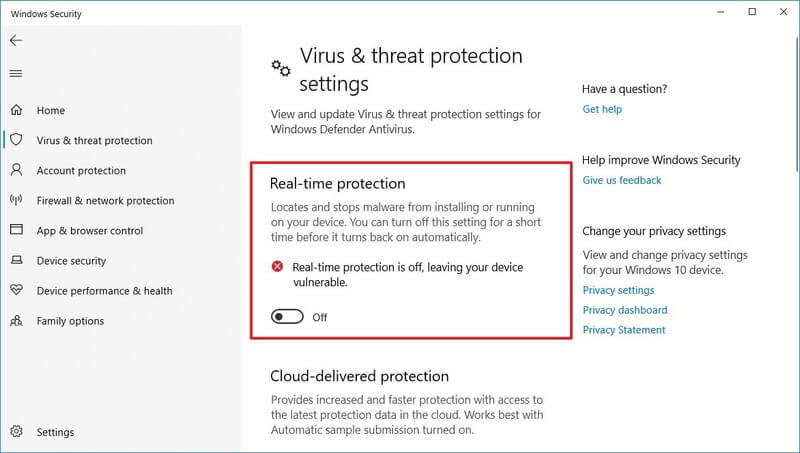 After turning off the real-time protection try to install Windows 10 and check if the error still persists or not.
Solution 4: Perform a Clean boot
Try to perform a clean boot in order to get rid of 0x800704DD-0x90016 Error that comes after installing Windows 10.
Follow the steps to perform a clean boot:
Press

Windows

+

R

key
Type

msconfig

and click on

OK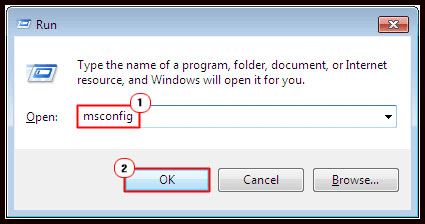 Choose the

Services

tab
Check the

Hide All Microsoft Services

option
Click on

Disable All

option
Now, select the

Startup

tab
Choose Task Manager and right-click on it
Click on all the startup item and click on

Disable all
Click

OK

to save changes
Restart your PC
After performing clean boot try to setup Windows 10 again and see whether the error 0x800704dd disappears or not.
Solution 5: Run Windows Update Troubleshooter
Windows Troubleshooter is an in-built feature that helps in solving various Windows issues. Try to run the troubleshooter to fix error code 0x800704DD-0x90016 and use the Windows setup tool to install Windows 10.
Run the troubleshooter with the steps given below:
Press

Windows

icon
Go to

settings> Update & security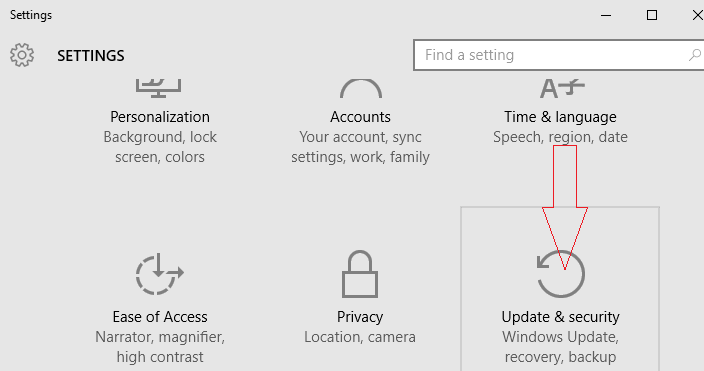 Select the

Troubleshooter

Look for

Windows update

, click on it and select

Run the troubleshooter

button
Wait for few minutes to let the troubleshooter complete the process of detecting the problem that is causing the error.
After the process is completed, the problem will be shown in the troubleshooter report. Now, you can follow the on-screen instructions to further solve the error.
Solution 6: Disconnect Needless USB devices
If you are encountering a 0x800704dd-0x90016 error in Windows 10 while installing it then try disconnecting all the external USB devices that are not necessary.
Sometimes the installation process might get corrupted due to external devices so remove them from your system and then try to initiate the Windows 10 setup process.
Easy Solution to Fix the 0x800704dd-0x90016 Error
Although the above-mentioned solutions will fix this error 0x800704dd. If you are a novice personal and unable to overcome this Windows error then go with the easy solution.
Try the PC Repair Tool. This is a professionally designed repair tool that will scan your computer, detect all the errors and solve them without any hassle.
This tool solves all Windows and PC related errors such as DLL, registry, BSOD, update, game, upgrade and many others. It also repairs damaged or corrupt system files and enhances the performance of your PC.